LegitGrails Authentication Experts
Professionals with more than 6 years of experience in the industry. They pass regular authentication tests and ensure an accuracy rate of over 99% on their specialisation brands.
Authenticate now
How We Ensure the Highest Accuracy
Experienced Industry Professionals
Trained and certified authenticators with an accuracy rate of over 99% and an experience in reselling and working directly with well-known brands.
Peer Review System
Each item is checked by 2 to 4 professional authenticators, the system assigns the best authenticators based on specific brands and individual KPIs.
Tracking Key Performance Indicators
Complex system created by our team tracks authenticator success metrics, average response times, and double-checking request statistics.
Testing & Improving Knowledge
Bi-weekly authentication tests are conducted in-house to ensure authenticators' high accuracy for brands they specialise in and to spot potential issues.
The Luxury Team
From Chanel, Gucci and Louis Vuitton to Amiri and Valentino - we provide luxury items authentication for any luxury brand out there!
Check Reviews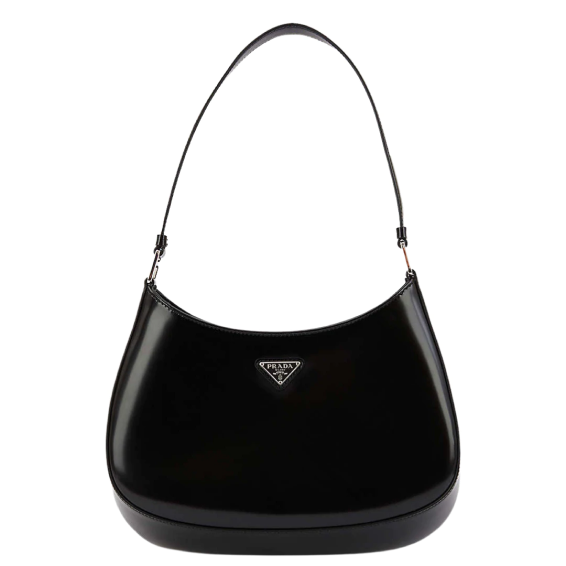 The Hype Team
Our experts will authenticate any of your Jordans, Yeezys or Travis Scott collabs! Any hype brand you can think of - we authenticate it.
Check Reviews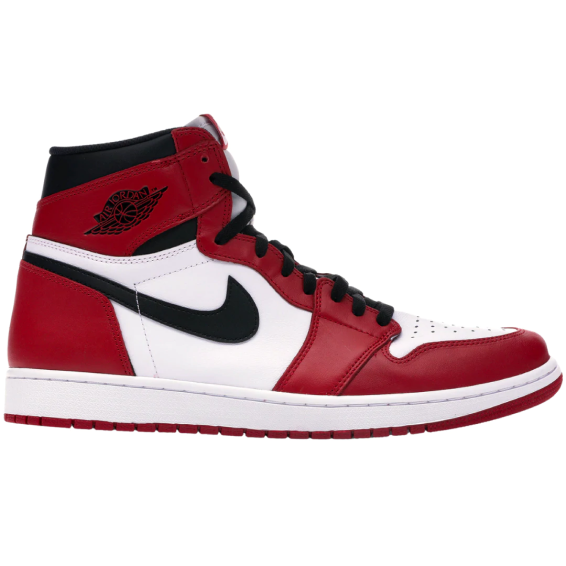 The Streetwear Team
Want to get your Supreme Bogo or Vlone Love t-shirts authenticated? Our streetwear authentication team has got your back!
Check Reviews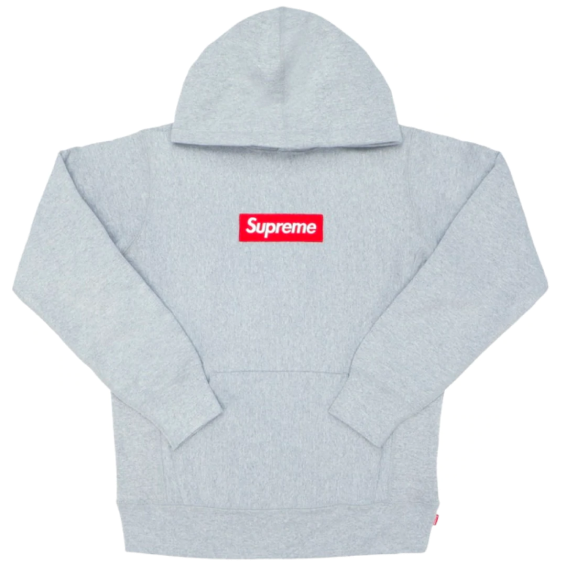 The Most Advanced Digital Authentication Service
Behind Your Authentication