The Most Advanced
Luxury Authentication Service
Authenticate your items
Authenticate your luxury and designer items with confidence! Our authentication team with over 6 years of experience will legit check your handbags, sneakers, streetwear, and more in 30 minutes or less.
Authenticate now
Get the best value
Enjoy the peace of mind that comes with authentication services for multiple luxury or hype brands, all at a discounted rate. Plus, our easy-to-use platform simplifies authentication tracking.
Discover more
Expand your authentication knowledge
Learn to authenticate luxury goods with ease through our helpful guides or become a master of brand verification with our comprehensive courses. No matter your needs, we've got you covered!
Start learning
Authenticate an Item
Legit check your luxury, hype or streetwear item online with the help of our fashion industry experts
Introducing
LegitGrails Platform
Easily submit your items for authentication, track individual progress at every stage of the process, and check useful statistics.
The Most Advanced Designer Authentication Service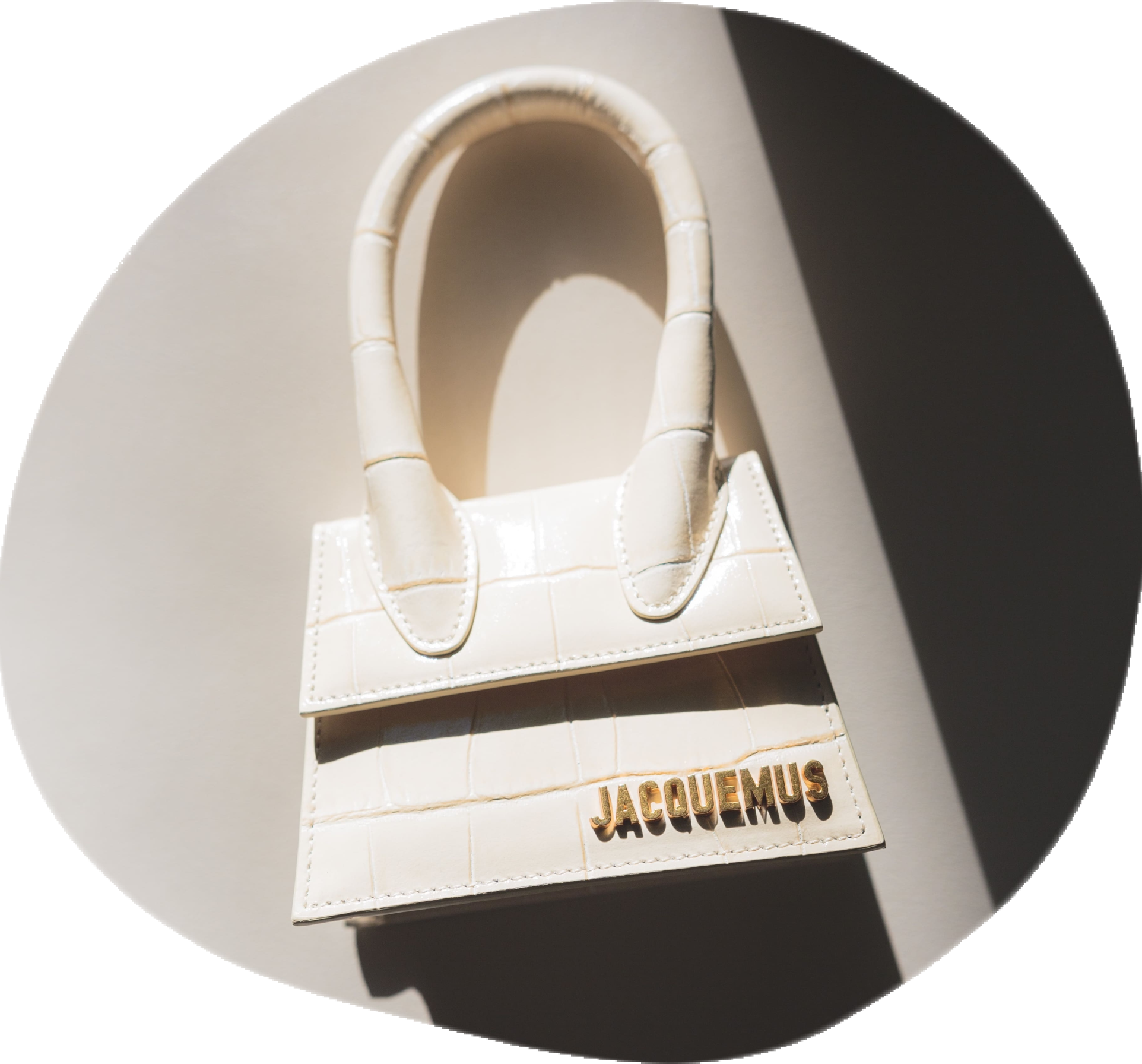 Digital Authentication Service Featured in Forbes & NiceKicks
Is your item real or fake? Find out from the industry experts!
authenticate now
Who authenticates your luxury goods
Three legit check teams specialised in different brands. Bi-weekly authentication tests to ensure 99%+ accuracy rate on all authentications performed. System that tracks authenticators' stats (average response times, accuracy rates, and more). Continuous research on industry trends and counterfeiting technologies.
meet our teams
We Authenticate
LegitGrails is in no way affiliated with any brand it services.
Verify Your Certificate
Every LegitGrails authenticity certificate has a unique code that can be searched on our website. If the certificate was issued by our team - it will definitely pop up! Otherwise, you might be dealing with a fake version of our certificate.
Search your code now
Luxury Bag Authentication
As a coveted brand, Louis Vuitton is very popular with fake manufacturers. Make sure you're not buying a fake - let our team legit check your handbag, jewelry, shoes, or watch by clicking the button below.
Authenticate now