How To Spot Fake Givenchy Signature Sweatshirt
This signature Givenchy sweatshirt is an extremely expensive item. There is a chance that you own one since you decided to read this guide on how to spot a fake Givenchy signature sweatshirt. Our team gathered three simple legit check methods for this item in case you are not fully sure if your piece is real or not.
Bear with us for five minutes and let's find out if your Givenchy is real or fake. We also managed to get exclusive fake vs real comparison pictures for each section of the guide, so it will be easier for you to spot some details.
In case you're still unsure about authenticity of your Givenchy, reach out to our Givenchy authentication team and get results of the legit check in less than half an hour! 
How to legit check Givenchy Signature Sweatshirt?
Authenticate With Real Experts
3 easy steps to authenticate an item
Upload photos of the item
3 easy steps to authenticate an item
Planning on getting an item? Having doubts on an item you already have?

Trusted by:
80.000+
customers and businesses around the world

Featured with: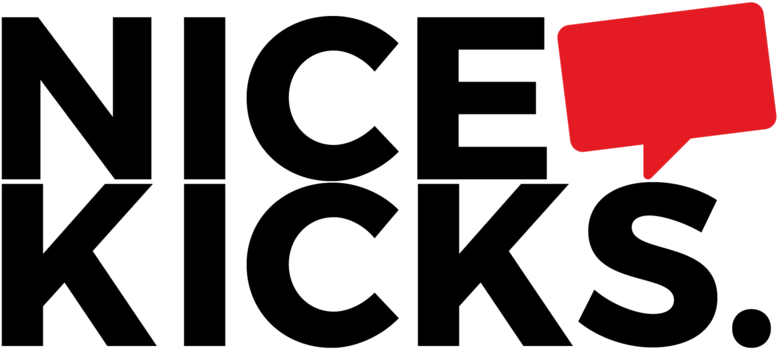 The Logo Card Method
The logo card would come with every authentic item, and some of the higher-grade replicas. The counterfeit manufacturers would not be able to fully copy the style, as the logo could still look thicker and the card would have incorrect dimensions.
The replica items tend to have larger cards.
The Givenchy Logo Method
Now, let's take a close look at the logo on the front side of your sweatshirt. Pay attention to the way colourful Givenchy writing is placed on top of the normal one. The dot above the red "i" letter has a different shape in a fake Givenchy hoodie. 
Moreover, the 'Paris' part of the printing is misplaced in the replica. This would vary with the size, yet the 'A' would always intersect with the logo stitching.
Very punctual and professional from start to finish
I purchased a pre-loved LV Bag and I wanted to play it safe! As it turns out, it is authentic and I could not be happier with the confirmation and authenticity certificate! Thank you!
They processed my request super fast!
they needed more photos and they were specific on the kind of photo.highly recommended site! will definitely use their service again. thank you so much!
Thanks again
My vintage Gucci bag didn't have a serial number making it impossible for the average person to know if it was genuine. So happy for the outcome of my genuine handbag. Thanks again
Highly recommend!
It's my 3rd time now using their service and I have to say their customer service is the best and got my certificates quite quickly. Highly recommend!
Thanks!
I was looking for a way to authenticate high quality vintage items and came across LegitGrails. So I sent them several items to authenticate and they were terrific. I had to send additional photos a few time but that gave me more confidence in them!
The Neck Tag Method
Next, we are going to verify the neck tag of your sweatshirt. Before looking at the tag itself, watch out for wrong texture, stitching and material behind the tag. Compare your piece with Givenchy fake vs real picture down below.
It seems that the logo stitching is not the hardest part to fake, however, we are comparing spaces between letters, the font and the thickness of the text. The fake Givenchy pieces will most likely have more space between letters. There is also a bigger gap between the Givenchy Paris writing and uppercut of the neck tag.
Why authenticate with LegitGrails?
Expert team authentication in less than 30 minutes

Trusted by reselling stores & 80.000+ clients worldwide

Featured on Forbes, NiceKicks and more

Authenticity Certificate included

Full customer protection guaranteed
The Size Tag & Washing Label Method
The last but not least method that is going to teach you how to spot a fake Givenchy hoodie by looking at the inner tags. The difference is clearly spottable here with our fake example. The layout of the writings on the size tag is completely different.
The model code looks completely off on the fake one, try typing yours in your browser's search bar. The replica labels also have a different shape, as the authentic would be longer and narrower. 
Hopefully, this guide was helpful and you managed to authenticate your Givenchy Signature sweatshirt or hoodie. No need to worry if you didn't because our team offers a legit check service for Givenchy or any other of your designer pieces. Also, be sure to check out our blog where we share with you all the newest fashion world updates.
Authenticate Your Givenchy Signature Sweatshirt with Industry Experts
3 easy steps to authenticate an item
Upload photos of the item
3 easy steps to authenticate an item
Planning on getting an item? Having doubts on an item you already have?

Trusted by:
80.000+
customers and businesses around the world

Featured with: