How To Spot Fake Supreme T-shirt
How to legit check Supreme T-shirt?
In this guide we are going to take a look at an example of a fake Supreme t-shirt and compare it with the legit version. This has been one of the most requested items recently, so we at legitgrails.com came up with an idea to provide you with a fresh guide on how to spot fake Supreme t-shirt. This does not require any professional skills or knowledge, therefore you can easily legit check your item yourself simply by sticking with us for 5 minutes and going through a couple of easy steps.
Feel free to reach out to our experts for help, available 24/7. You will get results with an authenticity certificate in less than 30 minutes time!
3 easy steps to authenticate an item
Upload photos of the item
3 easy steps to authenticate an item
Planning on getting an item? Having doubts on an item you already have?

Trusted by:
80.000+
customers and business around the world

Featured with: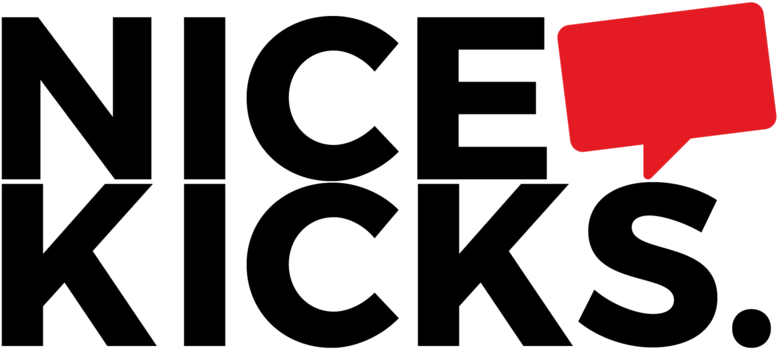 The Box Logo Method
First of all we should have a look at the frontside of your item. It is the fastest and easiest way to see Supreme t-shirt real vs fake. The difference between authentic item and a replica is easily noticeable here if you know what to look for. Real vs fake comparison image down below might help us out:
As you might have already guessed, the biggest thing to look at here is the material and texture. Authentic Supreme t-shirt is made of high quality cotton and you can definitely feel how luxurious it is if you touch it. The stitching around the neck should not be visible on the outside of your t-shirt. 
Take a look at the box logo in the middle of your t-shirt. Print quality on a real piece is amazing, unlike the fake Supreme t-shirt. Notice how the real box logo even blends in with black background in some places, leaving these little unprinted areas all around the logo. Pay attention to the fact that bad quality of the print affects the artwork and some lines blend in with letters on a replica. Prints like these typically do not last long on fake items and it is easy to scratch or wash them off.
The Size Tag Method
Next up we have the size tag. It is usually an easy part to counterfeit, however this time the differences are pretty obvious in our examples. Replica tag is missing some parts of the text пfor no reason as you can see in the fake Supreme t-shirt comparison below:
Very punctual and professional from start to finish
I purchased a pre-loved LV Bag and I wanted to play it safe! As it turns out, it is authentic and I could not be happier with the confirmation and authenticity certificate! Thank you!
They processed my request super fast!
they needed more photos and they were specific on the kind of photo.highly recommended site! will definitely use their service again. thank you so much!
Thanks again
My vintage Gucci bag didn't have a serial number making it impossible for the average person to know if it was genuine. So happy for the outcome of my genuine handbag. Thanks again
Highly recommend!
It's my 3rd time now using their service and I have to say their customer service is the best and got my certificates quite quickly. Highly recommend!
Thanks!
I was looking for a way to authenticate high quality vintage items and came across LegitGrails. So I sent them several items to authenticate and they were terrific. I had to send additional photos a few time but that gave me more confidence in them!
The model number is also missing on the fake material tag. Very important thing to notice here is how "Supreme" writing is slightly visible through the tag on a real piece. There are some more little details to be noticed about the front side of the size tag.
Why authenticate with LegitGrails?
Expert team authentication in less than 30 minutes

Trusted by reselling stores & 80.000+ clients worldwide

Featured on Forbes, NiceKicks and more

Authenticity Certificate included

Full customer protection guaranteed
Pay attention to the size letter ( "L" in our case ) it is a bit larger on a fake piece. Font of the "Supreme" writing is completely off on the replica as you can see. Most of the proportions are also off on the fake tag, making it easy to distinguish the Supreme replica T-shirt. Authenticate the spaces between the Supreme logo and sides of the tag, between the logo and the upper edge of the tag. Something worth pointing out is the gap between "100% cotton" and "Made in U.S.A.". The gap is much larger on a real piece.
This is the end of the guide, hopefully you managed to determine whether your supreme box logo t-shirt is authentic or not. There is need to worry if you didn't too, because our team offers legit check services for any of your designer pieces. Don't forget to check out our other guides available on the website.
Find Out If Your Supreme T-shirt Is Real
3 easy steps to authenticate an item
Upload photos of the item
3 easy steps to authenticate an item
Planning on getting an item? Having doubts on an item you already have?

Trusted by:
80.000+
customers and business around the world

Featured with: